Handheld Battery Drilling
Versatile aerospace assembly
Atlas Copco's EBB26 battery drill provides access to places on the line once unreachable. Its cordless freedom enables movement without restriction and reduces safety hazards on the production floor....
Läs mer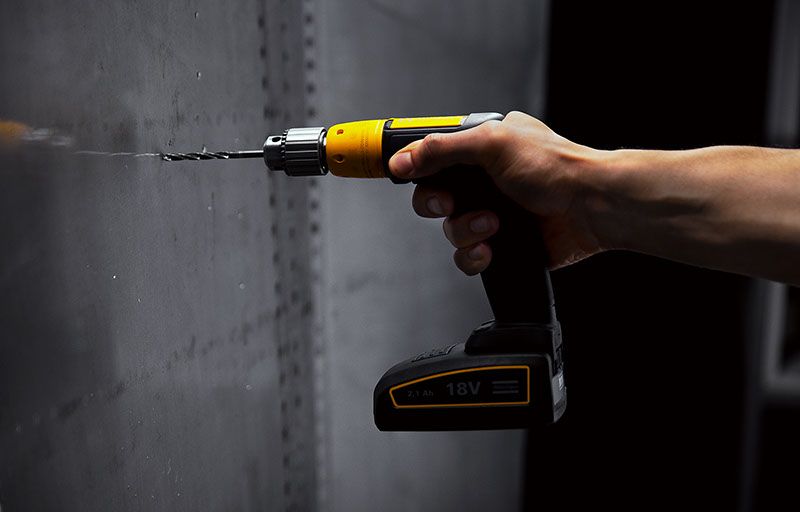 Smart, ergonomic drilling
The EBB26 battery drill is intuitive, offering operators essential feedback through an HMI screen, eliminating errors while increasing productivity and hole quality. Your operators can work harder and achieve more while remaining safe and comfortable. With five different RPM settings, the EBB26 ensures the right speed for every material.
Stäng