Ergonomics and Safety
Keep your operators safe
Ergonomics and safety accessories from Atlas Copco allow your operators to do their work while remaining safe and comfortable. Choose from multiple types of yokes, pressure gauges, and more.
Read more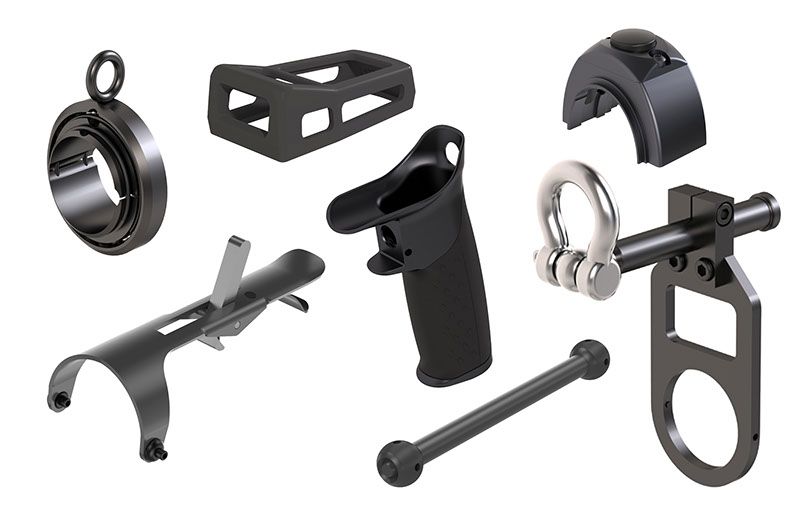 Multiple options to choose from
Available in multiple different options, you can choose between adjustable yokes, swiveling yokes, wire yokes, and more. Ideal for a wide variety of applications, Atlas Copco yokes increase the flexibility of your production processes. Further, we have over 50 different protective cover types, including those for batteries and sockets. Whatever your safety and ergonomics needs are, we've got it!
Fold