Attachments
Multiple options for any application
Atlas Copco has a huge selection of attachments to choose from. Adapters, collets, IO cables, reaction bars – whatever you need to support the material removal and assembly process, we have it!
Read more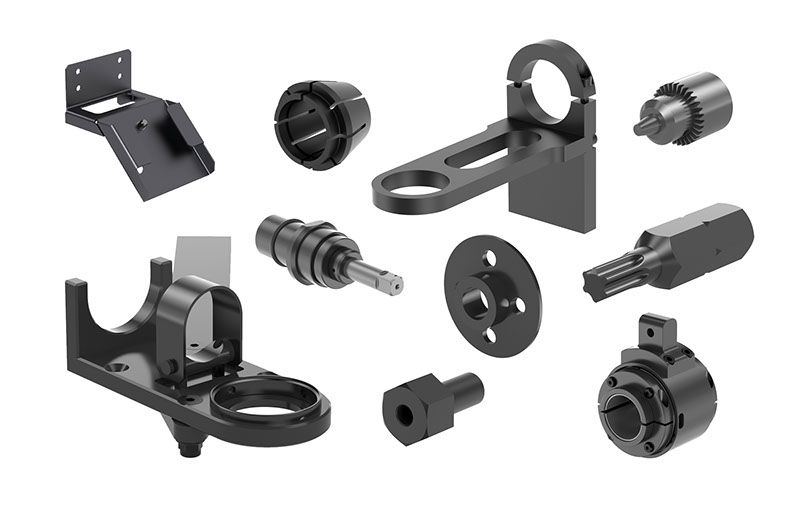 Optimize the workspace, boost operator ergonomics
Whether you're looking to improve the efficiency of your processes, or make them safer for your operators, there's a solution here for you. Attachments from Atlas Copco are designed to support the systems and tools on your production floor. For nearly every product, there are multiple models to choose from, giving you the power to select the perfect attachment for your application.
Fold